We transport riders and their bikes by buss from Bergen and Geilo to Voss before the start. Departure times will be published later.
After the event we organize rider andbicycle transport by by buss back to Bergen.
For those returning to Bergen by train on saturday of sunday we have bicycle transport by lorry from Geilo to Voss and Bergen. NB! We do this on Sunday, the day after the event. We do this as Norwegian rail doesn't have place for all the bicycles on their trains. If you wish to return to Bergen after the event we recommend you ordering a train ticket directly from NSB. (Norwegian rail)
Transport before the start and bicycle transportation after the event is ordered in the registration system. If you forgot to order this when registering you can re-enter the registration system and buy this.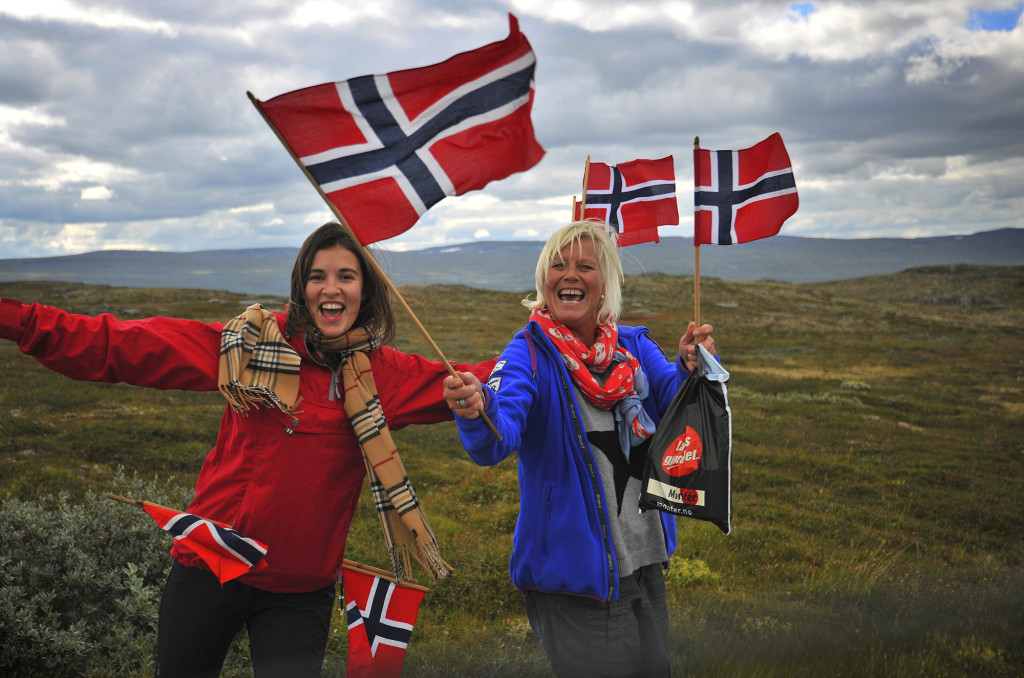 Accommodation
If you need accommodation in Bergen for the event we recommend that you contact Grand Hotel Terminus.
At Geilo we recommend Dr Holms