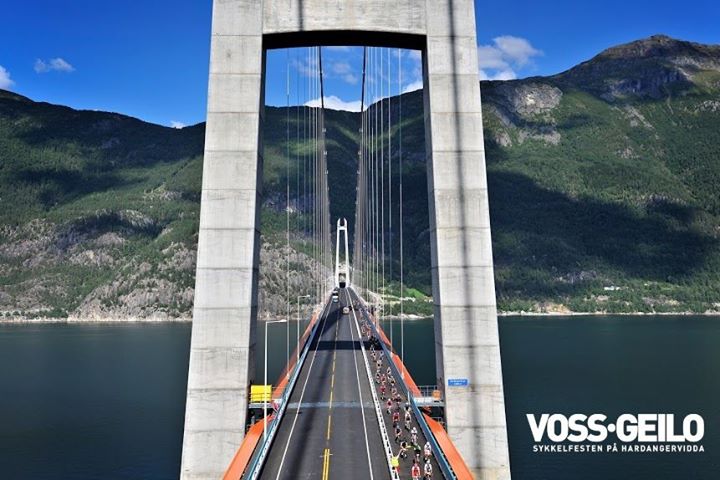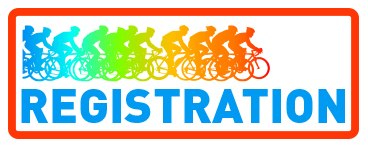 The next Voss-Geilo event will be arranged on Saturday the 19th of August 2017.
Cyclists can take part the year they turn 17. There is no upper age limit.
Registration is done online in Norwegian. However, to help foreigners through the different stages of the registration system we have complied an English translation. Print these pages out and use them when registering. It is not possible to register on the day of the event, 19th of August 2017.
Riders are required to have a cycling licence when taking part in cycle sportive events in Norway. (because of insurance) Norwegian riders can choose between an annual licence (obtained through their local cycling club) or a one day licence. The insurance part of the one day license that the Norwegian Cycling Union issues is only valid for norwegian citizens, or foreigners who are members of The Norwegian National Insurance Scheme.
An annual licence can be obtained in your resident country, but this normally means that you have to be a registered member of a cycling club. Contact your national cycling union for more information and check that the insurance they offer you also covers you when abroad. When collecting their start numbers at race HQ, participants not covered by the Norwegian National Insurance Scheme will be asked to sign an Athlete's Declaration form, confirming among other things that they have a valid sports or travel insurance that covers them during the event. Download the form: Athletes declaration
All riders will leave Voss between 09:00 and 10:00. The precise times will be announced the last few weeks before the event.
Refund of the registration fee? Reselling your registration?
Registration for Voss-Geilo is binding, and your registration fee will not be refunded if you cannot participate. This also includes in the case of illness. The organisers are neither able to resell your start number for you. We suggest that you resell your start number through www.finn.no (Norwegian equivalent of eBay). Extras that you have ordered (one day licence, return transport to Bergen etc.) will follow the registration and be effective for the new owner.
There are many direct flights to Bergen and Oslo from central connecting airports like Copenhagen, Amsterdam and London. If arriving via Oslo we advise you travel to Geilo and make this your base for the event. We arrange transportation from Geilo to Voss before the race. This way you ride «home» to Geilo.
If you come via Bergen, we have transportation to Voss on the race day and bicycle transport back to Bergen after the event. Geilo is on the main railway line between Oslo and Bergen, so participants normally take the train «back» to Bergen.
Accommodation when taking part in Voss-Geilo?
For accommodation in Bergen we recommend  Grand Hotel Terminus. For other accommodation we recommend you checking: www.visitbergen.com/en
At Voss we recommend contacting www.visitvoss.no/en/
At Geilo we recommend Dr. Holms hotel or contacting Geilo tourist info.
Fetching your start number?
Start numbers can be collected in Bergen, at Geilo a few days before the event and at Voss before the start. Where and when will be posted here later.